Unsure where to get your spots checked?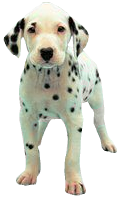 Welcome to the Skin Cancer Clinic.
We are primary care skin cancer doctors experienced in the diagnosis and treatment of all types of skin cancer including melanoma.
We offer:
full skin checks
digital mole analysis and monitoring
total body photography
both medical and surgical skin cancer treatment
We are based in Auckland, New Zealand.